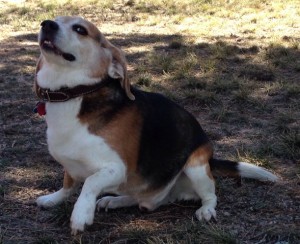 So I was joking with my wife that someone should make an activity tracker for dogs.  It seemed like a useless, stupid idea.  Then someone went and did it?  Amazing.  But then, the Pet Rock was a stupid idea too, and, well, I wish I had done that.  But some stupid ideas should remain in the recesses of our mind (the Jump to Conclusions Mat, for example).
So anyway, there's an activity tracker for dogs now.  True story.  It's the Whistle, and costs $129 (note – you can get an entire dog for less than that if you're not too picky).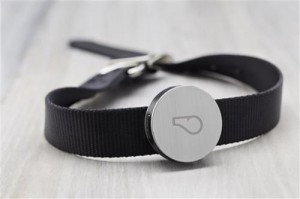 As a novelty gadget gift, it's pretty awesome, but I really fail to see the value it brings beyond that.
It straps to about any collar which is nice, and is waterproof which is really just common sense for the target demographic.  It tracks your dog's rest and activity throughout the day, naturally syncing to a smartphone app.  Surprisingly, the company recommends it for use on dogs greater than 10 pounds…which makes me question the use of stainless steel in the enclosure rather than lighter aluminum?  But oh well.  The battery should last around a week, at which point you can charge it via a USB cable.
So yeah, I'm a skeptic…but my Beau, my beagle pictured above, would be happy to test one out if they'll send me one for review! 🙂
You can buy one at the link above, or at PetSmart.