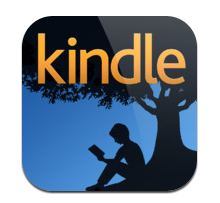 The latest Kindle app update for your favorite iOS devices erases users' entire freakin' Kindle library.  That's not a BUG, people, that's a major F.U.  I mean, wow.  Really…don't they test this stuff beforehand?
It doesn't eliminate your access to prior purchases…but it does require you to re-register your iOS device as a new device, and re-download content you want.  If you're like me, that would mean picking and choosing from many, many previous purchases and free downloads.  Royal PITA.
Amazon states on their iTunes page:
Note: There is a known issue with this update. If you are an existing Kindle for iOS user, we recommend you do not install this update at this time.
(via TechCrunch)